It's been two years since we started Thinking to Inking, and what a two years it's been! We've landed agents, signed pub deals, started families and written lots and lots of writing-inspired posts.
To celebrate Thinking To Inking's birthday, the month of June will be dedicated to sharing our favorite posts from the past two years and giving away swag to say thank you for sticking with us.
The rafflecopter goes live June 1, and winners will be announced in early July. Make sure to come back and enter to win! Note that books can only be shipped to U.S. addresses.
And thanks to all of you for reading, commenting, and sticking with us along this crazy path to publication. Here's to another two fantastic years of writing!
Prizes, prizes and more prizes!
Win one of two $10 Amazon or Barnes & Noble gift cards
Win a $20 Amazon or Barnes & Noble gift card
Win a copy of PANIC (U.S. only)
Win a copy of THE IMPOSSIBLE KNIFE OF MEMORY (U.S. Only)
Win a copy of LOVE LETTERS TO THE DEAD (U.S. Only)
Win a copy of MASON DAVIS AND THE RISE OF THE STORM MAKERS (U.S. Only)
Win an ARC package including THE LOOP, ROOTLESS, ANGELFALL, and WORLD AFTER (U.S. only)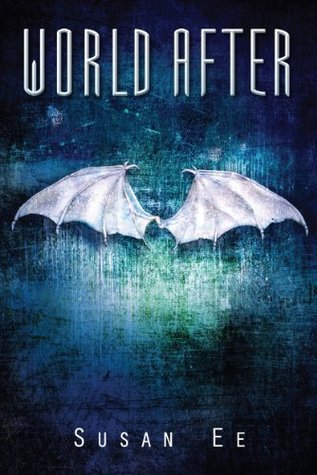 a Rafflecopter giveaway